Freedom of movement is a human right.
As the UK prepares for the lessening of lockdown restrictions, many will envisage pub pints and picnics in the park. But the harsh reality is that women still don't feel safe in public spaces.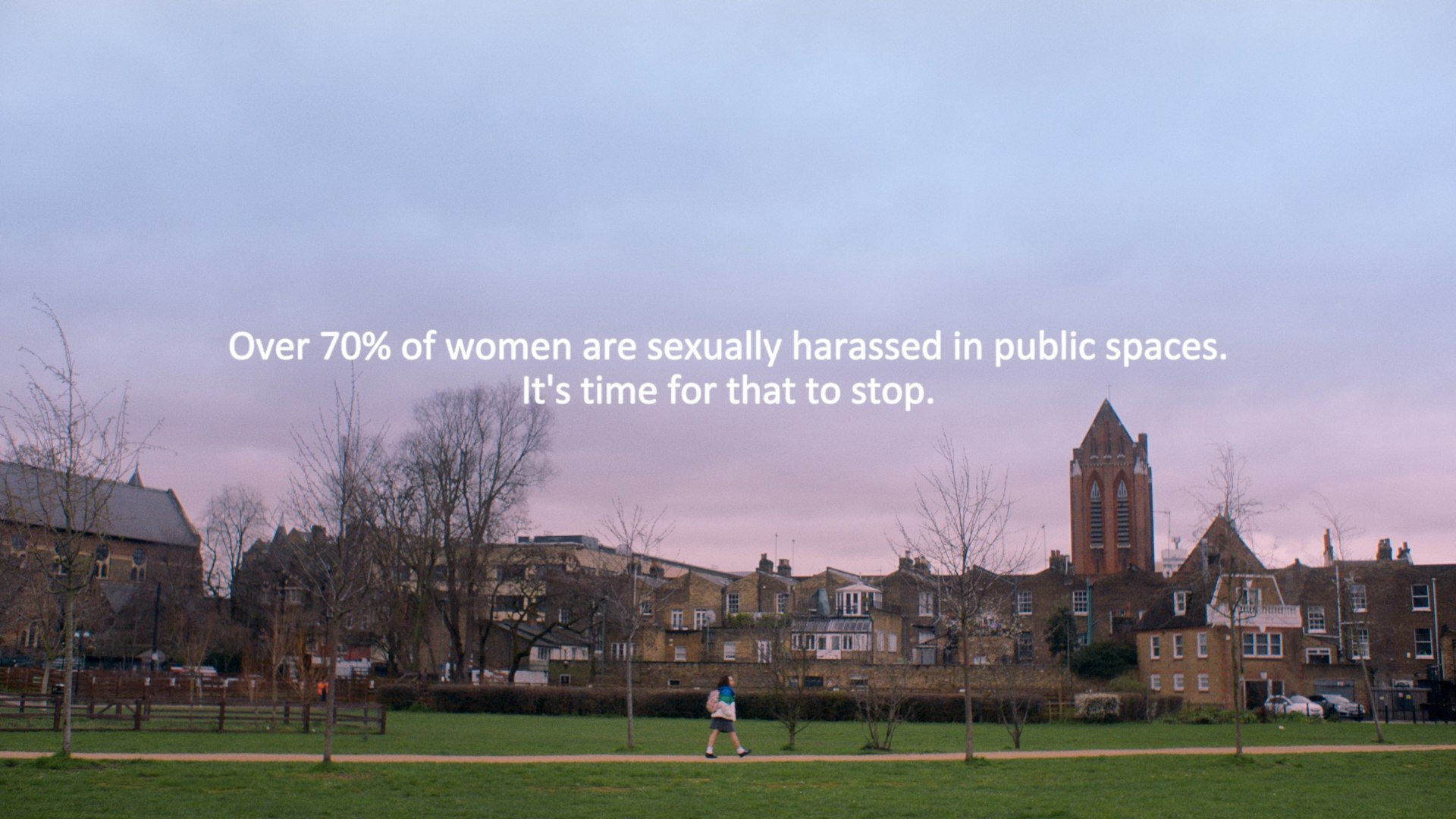 From unwelcome sexual remarks and gestures, to rape and femicide, women and girls live in constant fear of sexual violence. It happens right under our noses - on streets, in public toilets, in parks.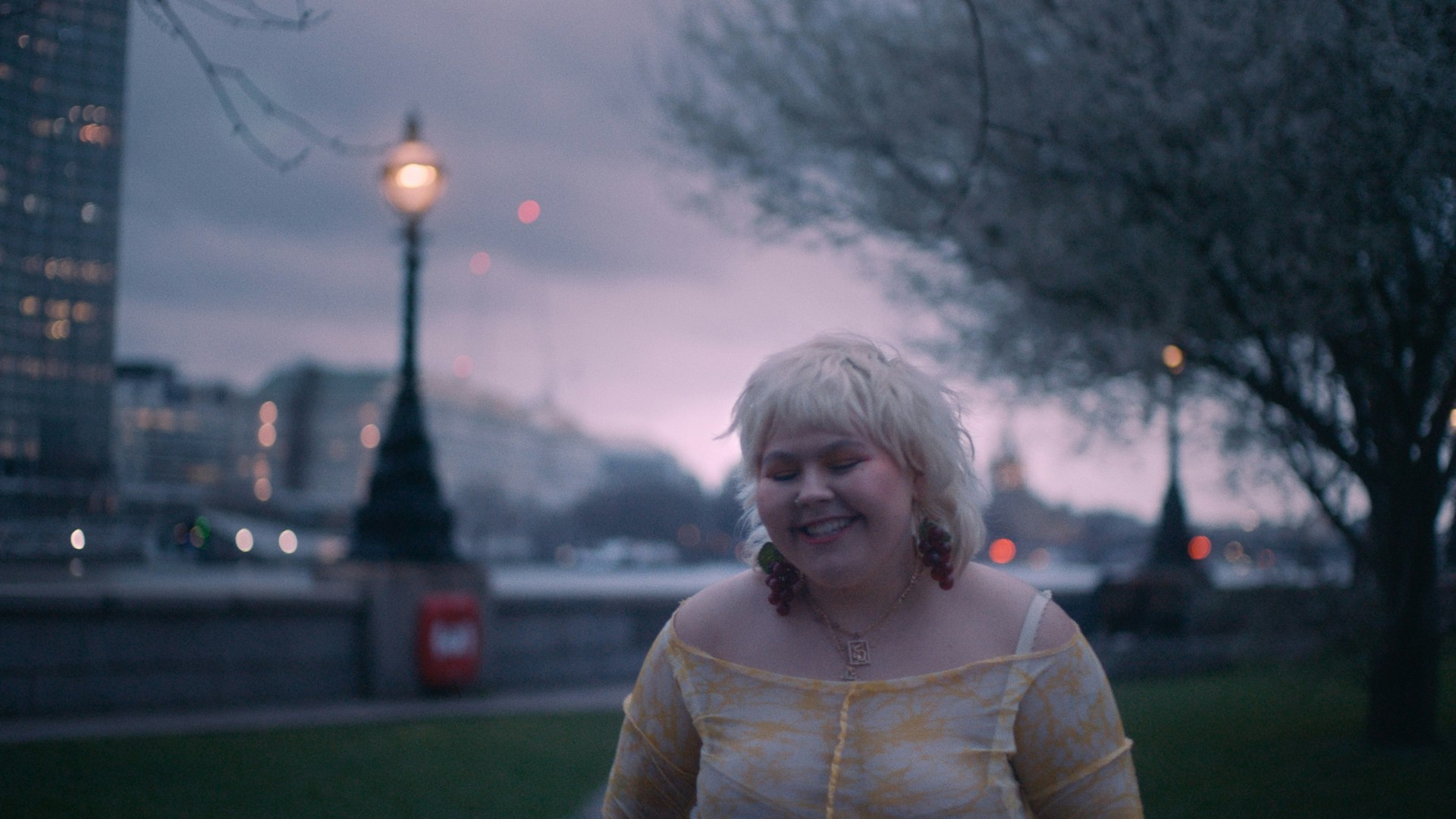 This potent film we worked on, directed by Florence Winter Hill at Missing Link Films is raw, honest - and scarily relatable to many women. It's time for sexual harassment to stop.

Click HERE to sign the petition.
Production Company: Missing Link Films
Writer/Director: Florence Winter Hill
Producer: Ben Link Executive
Producer: Heather Link
Director of Photography: Ronnie McQuillan
Editor: Flaura Atkinson at Stitch Editing
Post-Production: Absolute
Colour: Juliette Wileman
Flame Artist: Milo Paterson
Executive Producer: Sally Heath
Producer: Hannah Whitehill
Sound: Ellis McGourlay at 750mph
Composer: Cora Miron