'Just' another NHS TVC is a complete understatement.
This set of four beautiful films are all artistic and important. The first 30" TVC, 'Cancer Signs' airs at a very critical time during the Covid pandemic. Everyone's lives have been touched by the awful disease that is cancer in some shape or form, either personally or through loved ones, however with today's health crisis at such a crucial point, these films speak with a heightened resonance. Their balance of beauty and elegance create an honest and authentic tone which is mesmerising for the viewer.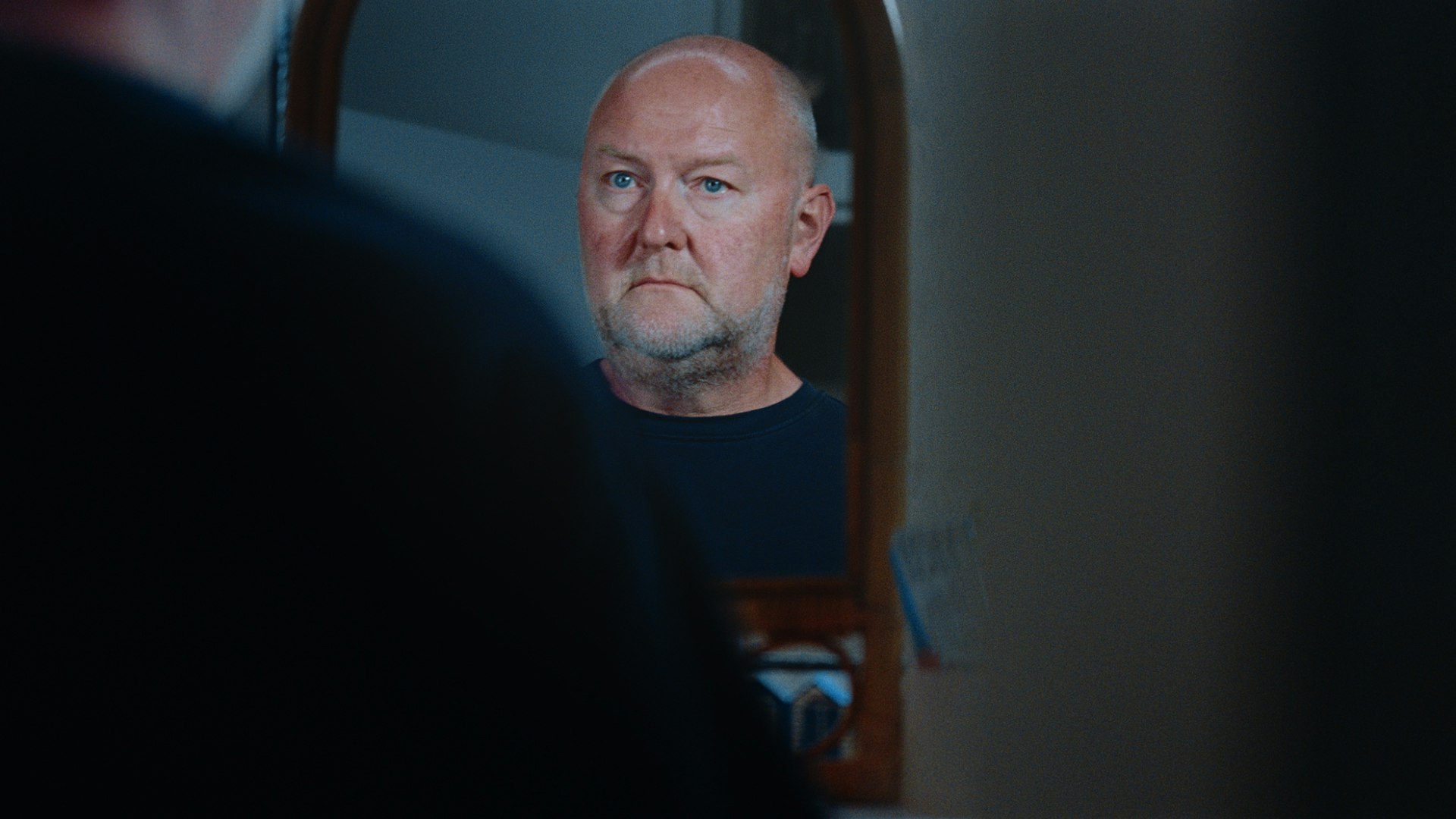 For Absolute's Head of Colour, Matt Turner, it was "a pleasure to work with Narghi, Tom and Ben, on these thoughtful and important films, impressing upon those who may have fears of approaching the NHS to come forward. All four spots have been beautifully crafted by Narghi and DP Joel Honeywell and shot on glorious 35mm, achieving an unparalleled aesthetic".
Agency: M&C Saatchi
Executive Creative Director: Ben Golik
Art Director: Tom Kennedy
Producer: Andy Thackery
Director: Narghi
Production Company: Missing Link Films
Producer: Ben Link
Executive Producer: Heather Link
DOP: Joel Honeywell
Production Manager: Portia Abatan
Production Assistant: Sorcha O'Sullivan

Edit House: The Assembly Rooms
Editor: Eve Ashwell
Post Production: Absolute Post
Colour: Matt Turner
Flame Artist: Carl Godwin-Alvarez
Executive Producers: Sally Heath & Jenna Le Noury
Production Assistant: Ava Millard

Sound House: 750mph
Music: Finger Music