Lockdown has engendered a hard-to-miss creative outpouring. For some, this has meant live streaming DJ sets via social media platforms. However, on a tiny computer in a tiny flat in East London, something a little different is going on.
"Initially this was to be a local community project" said station owner and manager Tom Spenceley, Chief Engineer at Absolute Post. "A neighbour suggested that DJs in the local area band together and play coordinated Facebook Live sets. With an abundance of free time and a burning urge to dive headfirst into something new -- for my own sanity if nothing else -- I decided to build an internet radio station with spare hardware we'd bought for remote workstation access and an open source software stack. 24 hours later we were broadcasting live music. I don't see the point in streaming video if the goal is audio – why waste 95% or more of the bandwidth?"
"Within a couple of days of initial broadcasting, despite the positive reaction from DJs in the local area, it became apparent that I needed to draw on the kindness and goodwill of my friends to fill the schedule. I sounded a clarion call and – characteristically for the friends you make in this industry – I received an overwhelming and frankly touching response," said Tom.
Five weeks on, London City Island Radio is supplying over 25 hours of live music each week from a roster of 19 DJs and is soon to move to 24/7 broadcasting, with a burgeoning archive of past output to deliver to listeners between new, live content.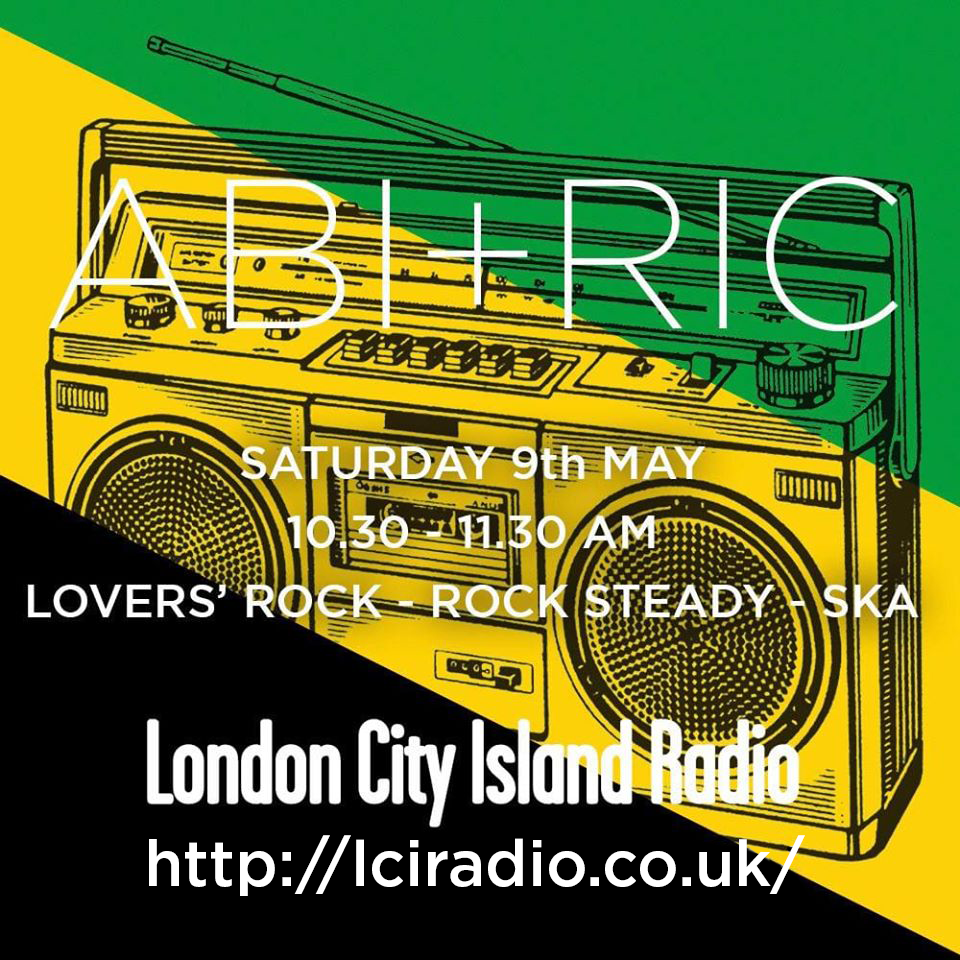 What has emerged is a collaborative passion project, driven by some local community DJs but principally by post production, agency and broadcast professionals from a growing array of outfits, predominantly in London but spanning California to New South Wales. On a busy weekend, London City Island Radio might broadcast sets from hosts representing the likes of Absolute Post, BBC, Blind Pig, Electric Theatre Collective, Framestore, Havas, UNIT and more.
Tom, who also hosts multiple weekly shows under the moniker Spensimilla, added "we've been lucky enough to enlist outstanding DJs to play tracks across a remarkably broad musical spectrum, from shows consisting entirely of obscure 80s Brazilian tunes sung strictly in Portuguese to sets showcasing the nastiest of late 90s unreleased drum'n'bass dubplates."
The growing list of London City Island Radio DJs consider the project to be a unifying and positive focus in an otherwise difficult time. But with a swelling audience and a deeply ingrained community spirit, the crew of London City Island Radio realised that their time and effort on the station could be funnelled into a more tangibly beneficial outlet.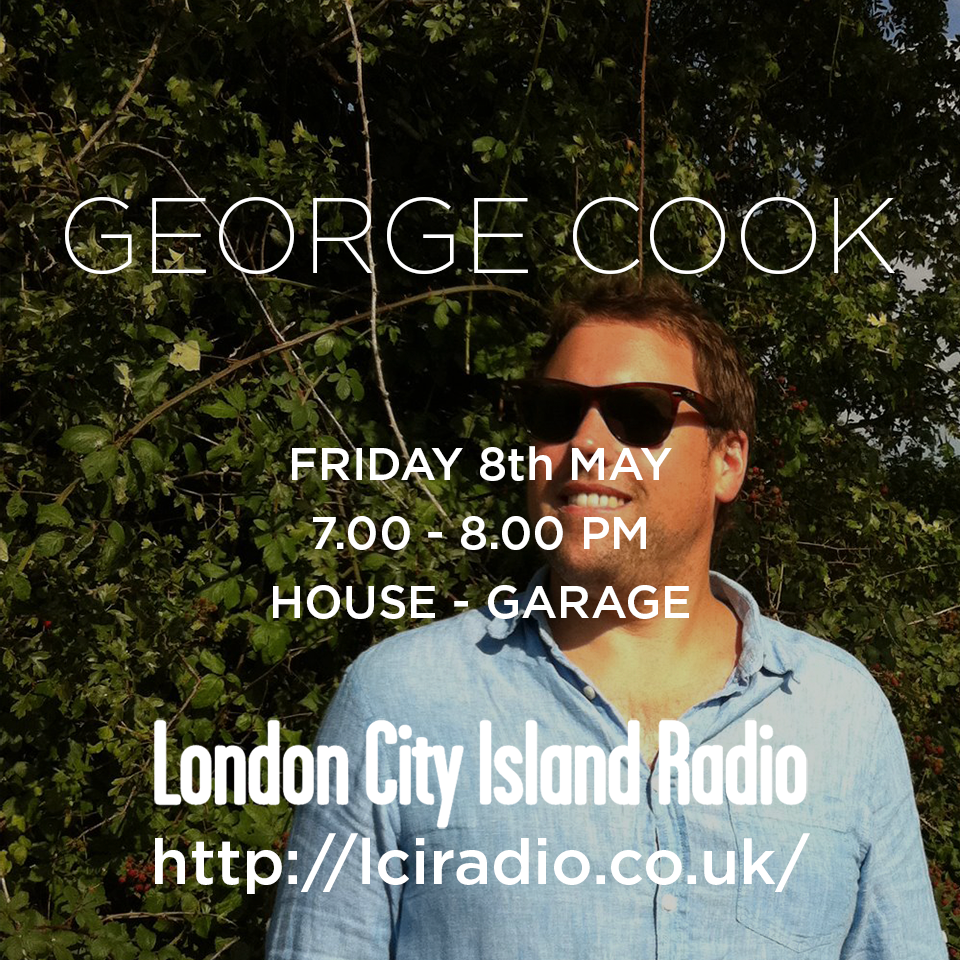 "The decision to begin a fundraising campaign for Centrepoint was an easy one. Centrepoint's first shelter was in Soho and the charity was of course named after the building that for so many years sat empty while the homeless struggled; a building many post production workers in particular are used to seeing daily," Tom explained. "If we can come through this period of turmoil and uncertainty having provided a creative channel for our talented DJs, delivered quality music to our listeners and raised money for a cause as worthy and apposite as Centrepoint, we'll consider it all worthwhile."
London City Island Radio's live page can be found at http://lciradio.co.uk. Its archive of sets is hosted by Mixcloud at https://mixcloud.com/LCIRadio. London City Island Radio's Just Giving campaign for Centrepoint is at https://www.justgiving.com/fundraising/lciradio.
As the country faces the Coronavirus pandemic, a secure and comfortable home has never been more important. How would you feel if you did not have one? Coronavirus is perhaps the biggest challenge Centrepoint has faced. It is an extremely unsettling time for everybody, but particularly for homeless young people. Over 60% of Centrepoint residents have a diagnosed mental health condition and during this time of uncertainty, many of these young people will be desperately overwhelmed by the Coronavirus outbreak. The added challenges of social exclusion, food insecurity, financial hardship and an inability to attend work or college will only make this problem worse. This is an extremely difficult time for the young people supported by Centrepoint, but Centrepoint will do everything possible to ensure they continue to receive the support they need. Find out how you can support Centrepoint and homeless young people affected by the outbreak through Centrepoint's Emergency Coronavirus Appeal here.