AMEEN ABBAS, FX TECHNICAL DIRECTOR AT ABSOLUTE POST

FX Technical Director at Absolute Post, Ameen Abbas explains more about his role, the projects he's worked on during his career, his inspirations and aspirations for the future as well as some very important advice for anyone thinking about starting out in a career in CG FX today.
Ameen was originally born in Iraq but was educated in many countries, including Jordan and Oman before attending high school in the UK and like many youngsters he dreamed of being a footballer when he grew up. However, it was when he was fifteen and started a YouTube channel creating montages of video gaming footage that he discovered the world of VFX and started experimenting and teaching himself After Effects and Cinema 4D to create all sorts of effects for the videos and loved it. He was hooked and there was no looking back.
Throughout his A-Levels, Ameen kept coming back to 3D in his spare time and suddenly right before he started University he realised "I can study this full time and take it up as a career, so it was a no brainer. We didn't have Houdini in our labs and it wasn't even taught at the time but I started to learn it through YouTube tutorials and managed to put together a showreel of some test pieces that ended up landing me my first job just as I was graduating".
It was the combination of this Computer Graphics Technology course which he undertook at Kingston University in London as well as teaching himself Houdini that bagged him a running position at The Mill for three months. This experience subsequently led to him being offered a Junior FX Artist position at Saddington Baynes which he remembers fondly as "his first proper 3D role in the industry!".
Ameen went on to freelance with a lot of different companies during his career, he would come on board for a few months for specific projects and remembers that he suddenly noticed "that I was being booked for months in advance and feeling quite lucky in knowing I had gathered a great catalogue of companies who wanted to work together". This realisation of being fortunate enough to be in demand with continuous freelance work is something Ameen is clearly grateful for looking back, but you still get the sense that he loves his job and feels lucky to be working as part of a team of CG artists, still to this current day.
He joined the eleven strong Absolute CG team headed up by James Coore in June 2019. His favourite projects are those "with a lot of creative freedom and projects that are out of the ordinary, where knowing you'll be developing a brand-new technique that you've never tested before". However, when it comes to the best part of the job? For Ameen it's definitely seeing "the end results of a project when it surpasses all of your expectations" and you know you've created something you're proud of and have contributed to.
It's especially satisfying when it's been a challenging project and it's taught you new ways of working or approaching a job; for example, on a recent project called 'Spark the Next' for Maserati directed by Luca Gualdi for the team at Ultra Brand Studios, the goal was to bring to life the raw power of the Ghibli Hybrid whilst creating a hype and excitement about the first ever Hybrid Maserati.
Ameen worked with the other members of the Absolute CG Team to create strong electrical surges coming from within and around the model explains that he "really enjoyed the R&D aspect, where [he] got to step away for a little while and develop the system to run through all of the shots; the main challenges were that it needed to be fully art direct- able, procedural, and fast enough to allow for a quick turnaround, as we had very limited time on each film".
This technique and Ameen's inventiveness and problem solving enabled the Houdini FX department to come up with some wonderful electric simulations on a very tight deadline and turn around.
MASERATI 'SPARK THE NEXT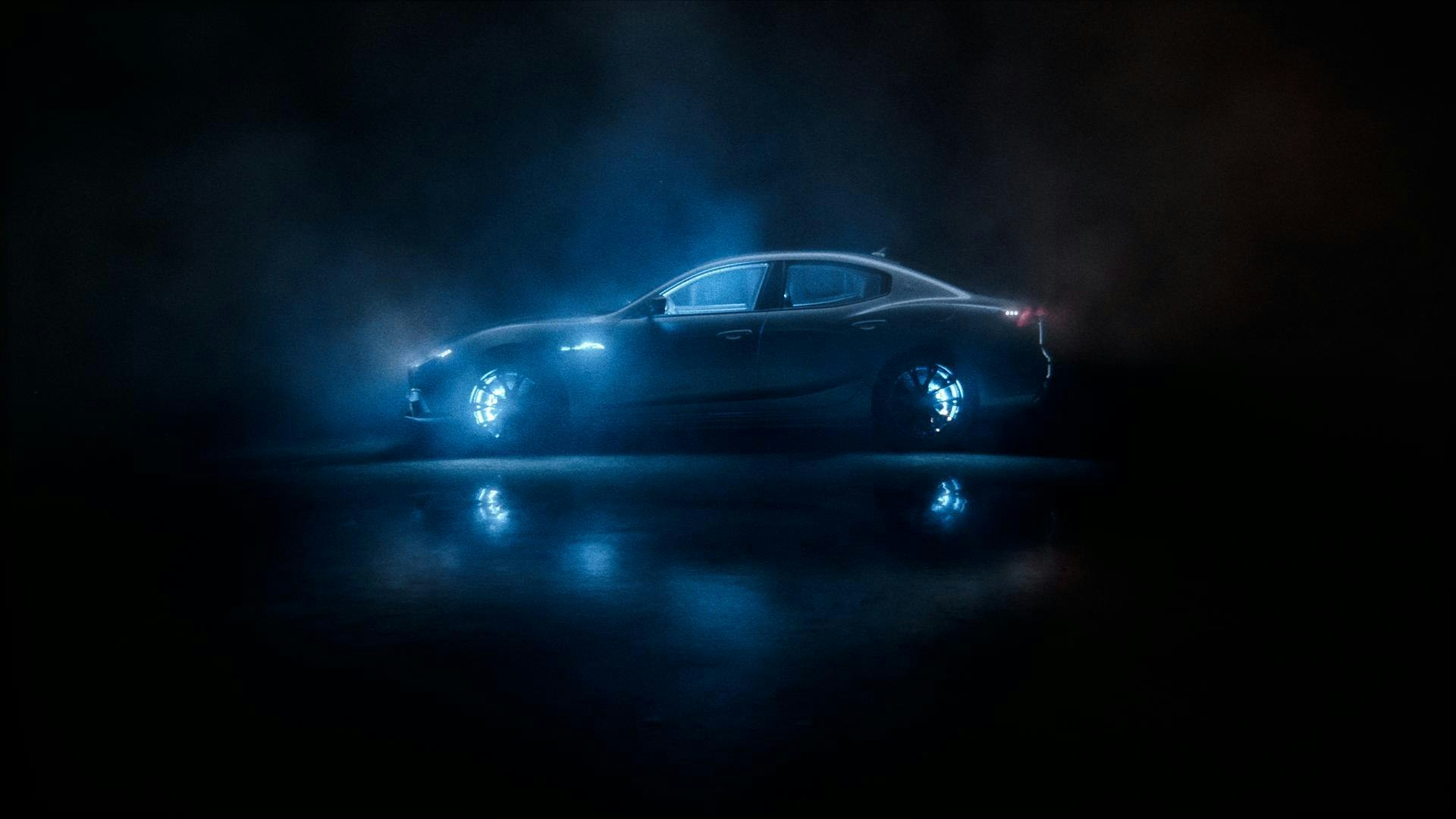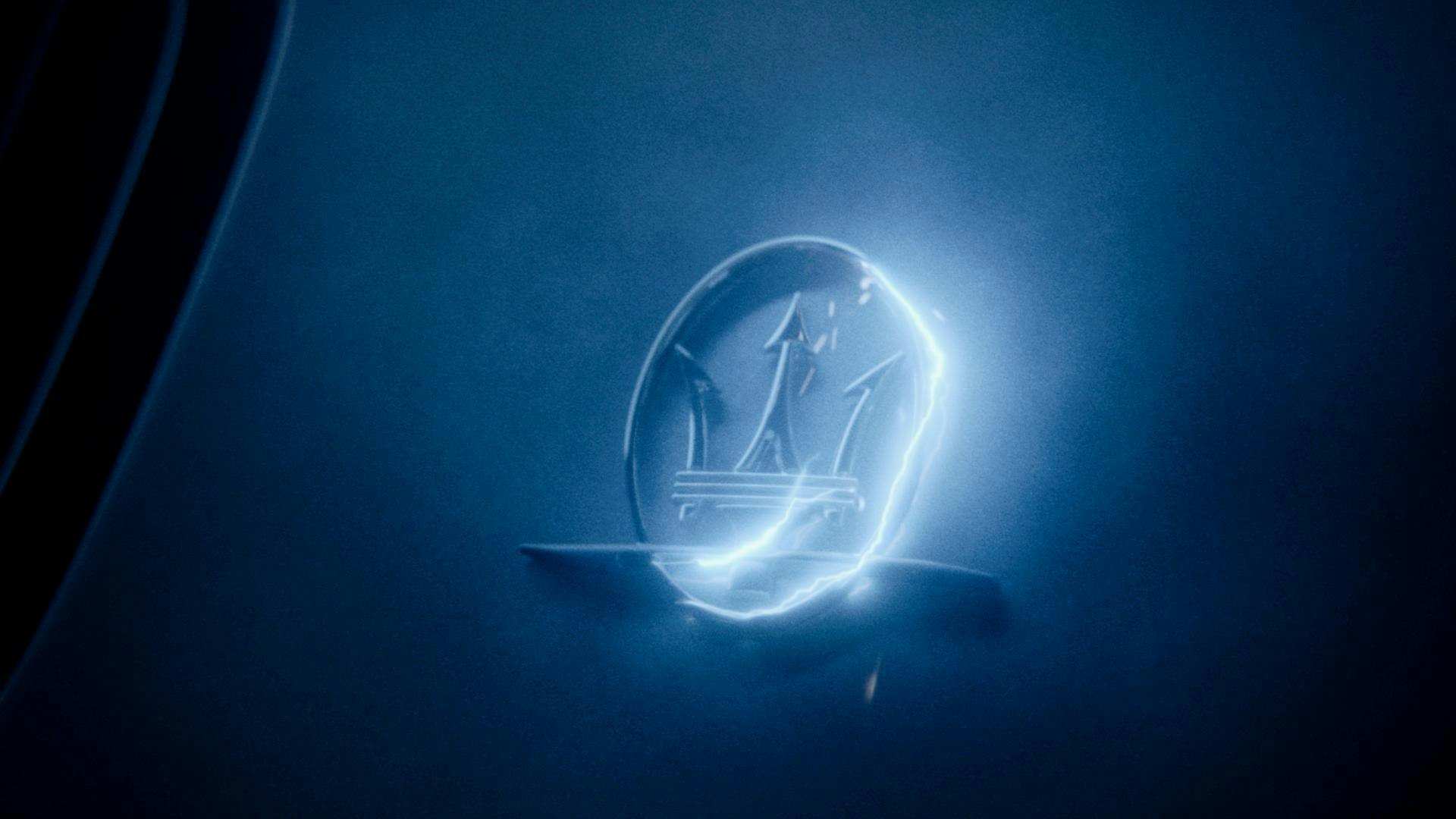 Another project which he really enjoyed collaborating on was 'Adidas GMR' with Blink and Adam & Eve DDB, directed by Pedro Martin-Calero. Absolute were asked to create a world integrated with OVR numbers to tell a story of in-game progression through real-world play. Ameen highlights that "the best part about Adidas was how experimental the ideas were, we knew we wanted to use shatter/morphing effects to transition between the worlds and testing all the different approaches was really cool".
ADDIDAS GMR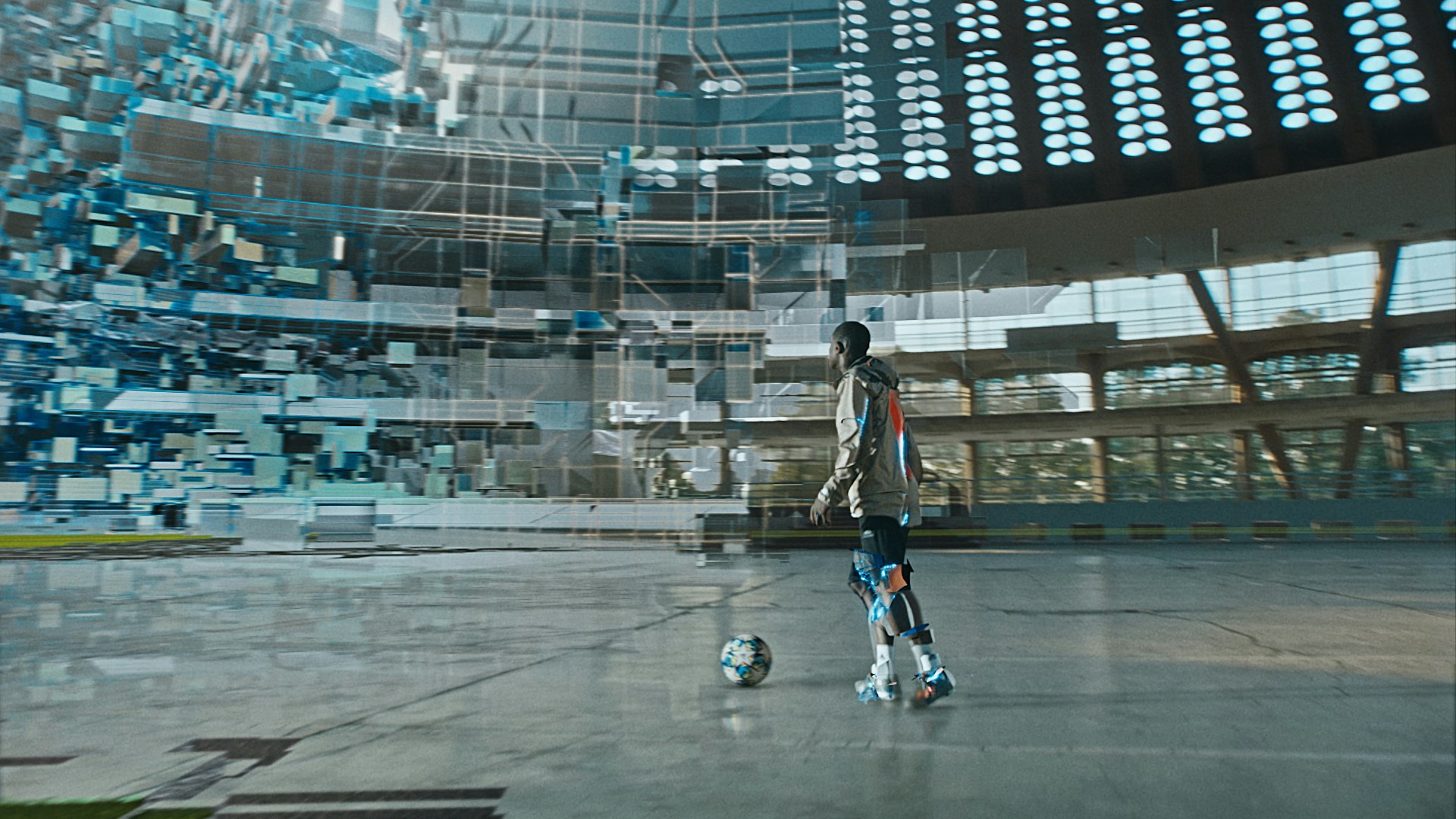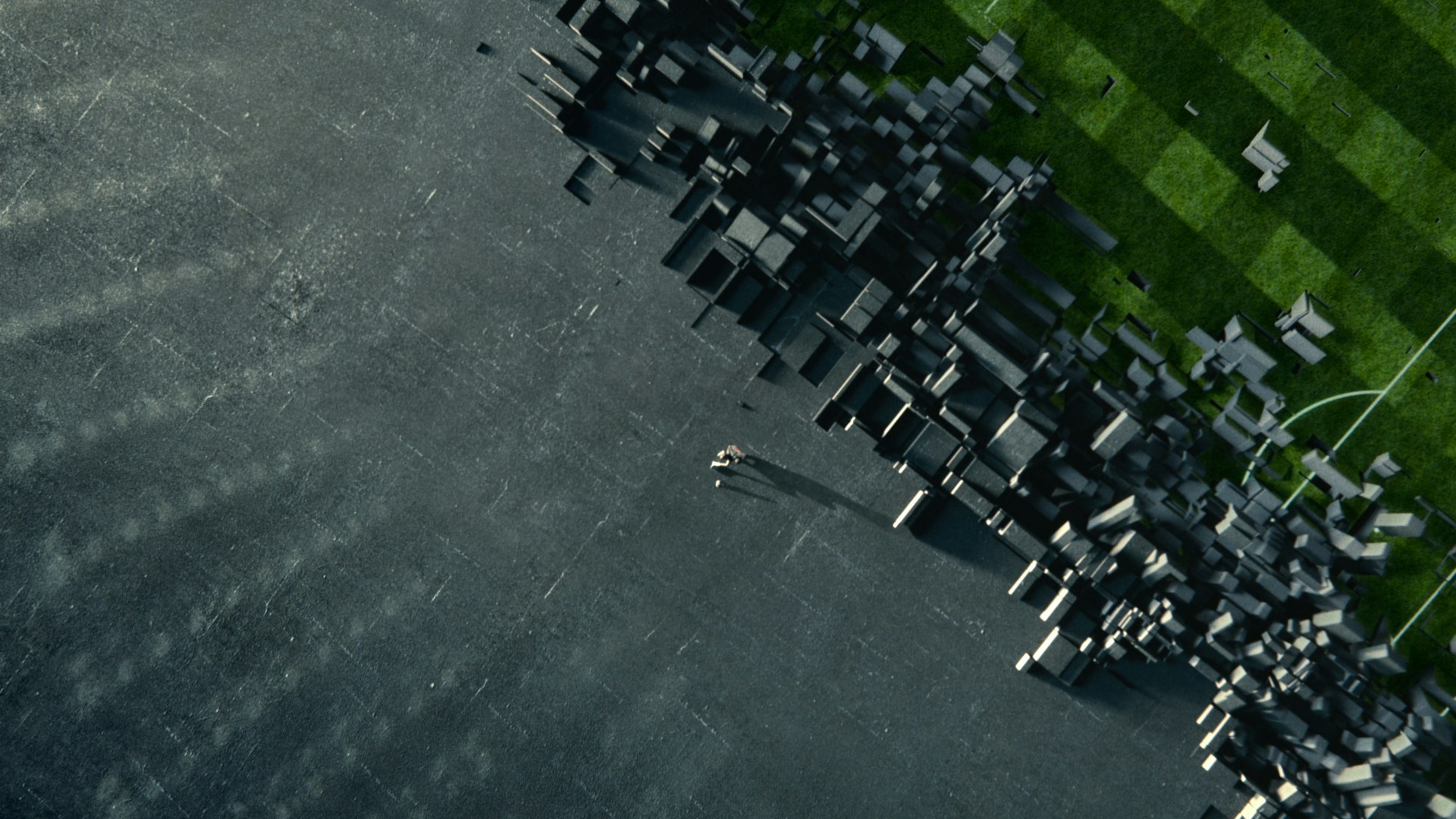 When it comes to more personal work and projects, this is another element which Ameen feels is equally important and also helps with experimenting, innovating and creating new techniques. During lockdown, he worked on a personal project exploring different forms of coral mushrooms and seaweeds, specifically re-imagining different looks and forms they might take and shared a few style frames from this.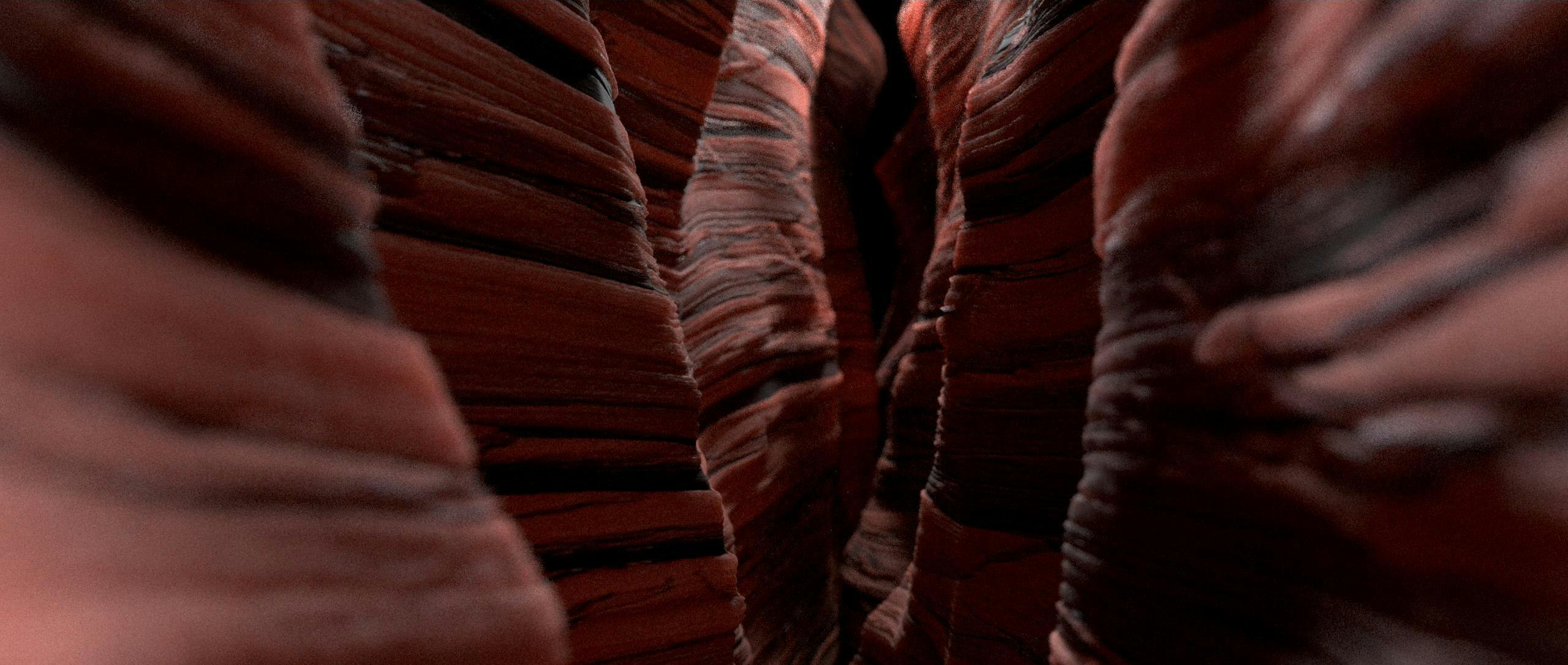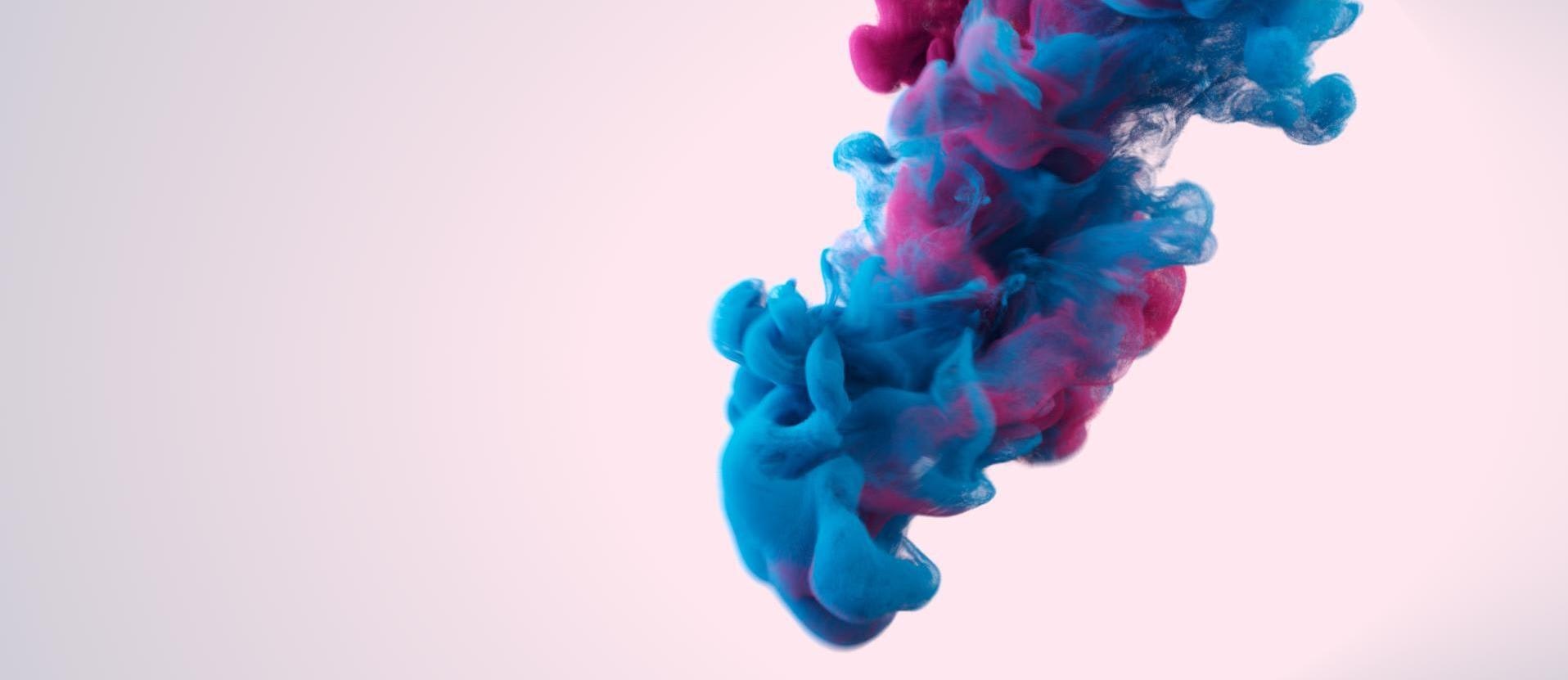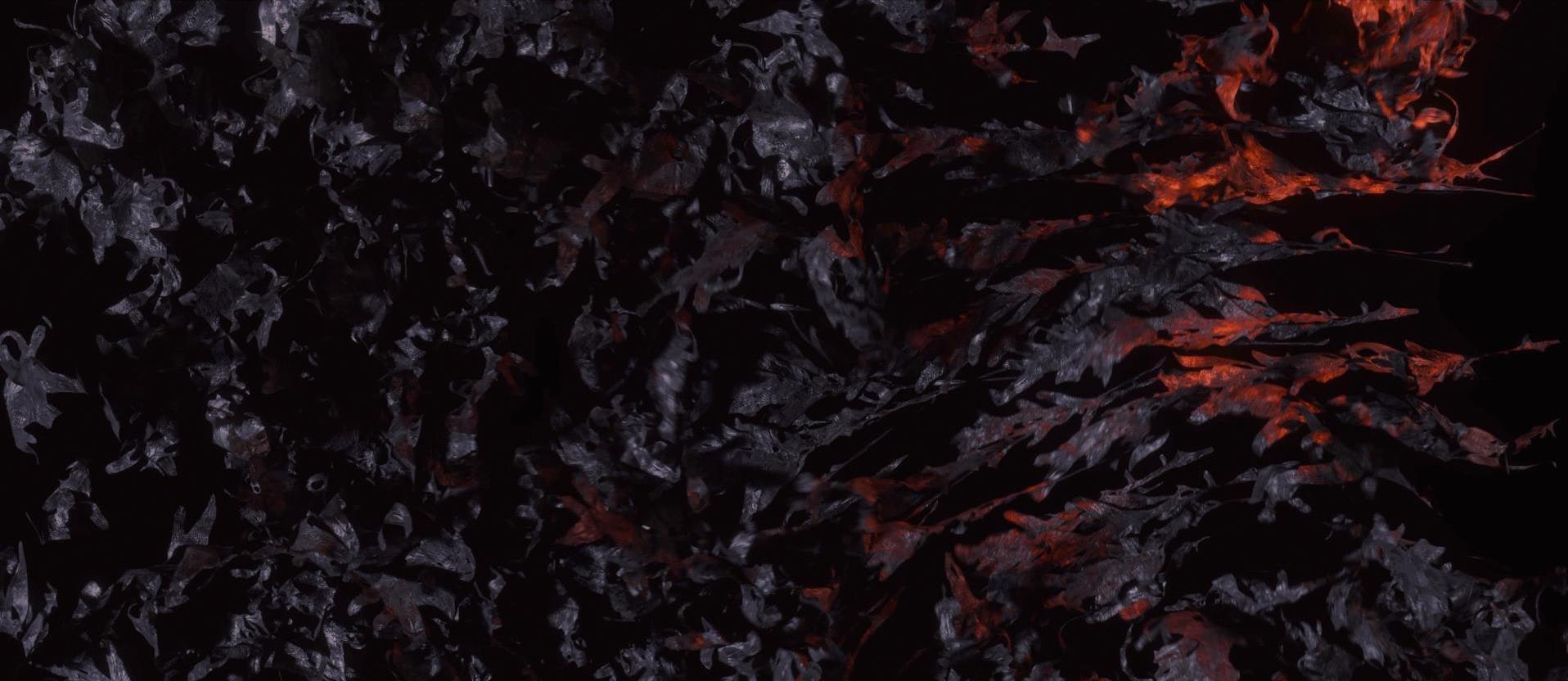 When discussing future projects, Ameen mentions that he'd love to work on more music videos, "we've done a couple in the past, but I personally would love to do a very abstract/techy video and work on visualising the audio". When it comes to other forms of inspiration outside of our immediate creative industry, one person who he admires is Elon Musk and everything that he has created with Tesla and Space X, in fact Ameen says if he had the chance to explore any other career, he would "work in the automotive industry, especially the opportunity to work on new cars and create new technologies similar to how we work in VFX...". It's easy to recognise and also captivating how much Ameen loves to constantly create and innovate and how this is a major driving force in all of his FX work.
When asked if he had any words of wisdom for anyone thinking about becoming an FX artist, Ameen offered this very simple but extremely important nugget of advice, 'take risks and push yourself out of your comfort zones'.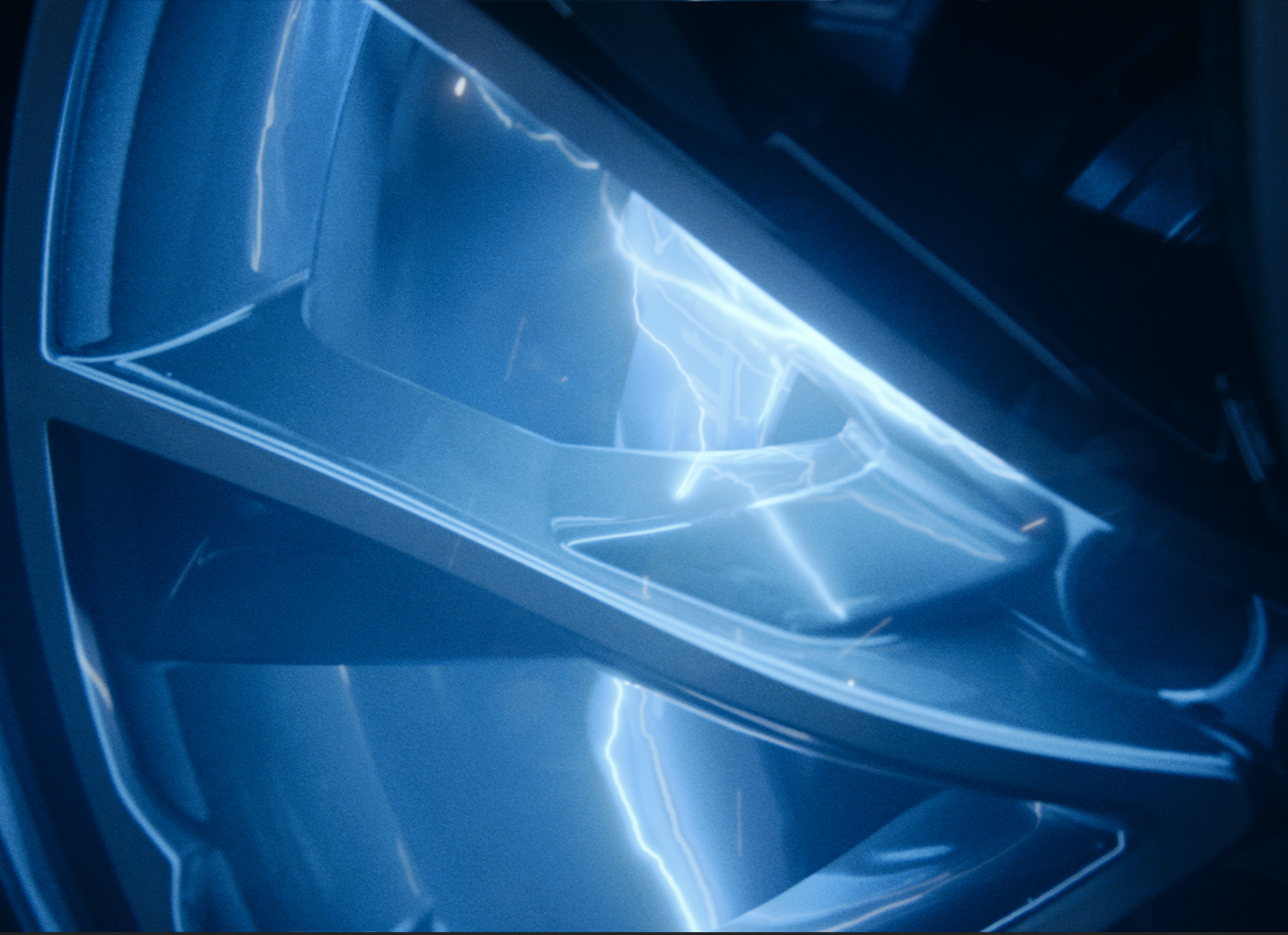 For more information on working with Ameen and the other brilliant CG artists at Absolute
Please contact producers.ldn@absolutepost.com