JOE WORTERS, MUSIC COMPOSER @ ABSOLUTE & BLIND PIG…
Music composer and all-round sound enthusiast, Joe Worters reflects on his early days when he was first discovering the industry, the favourite parts of his job and also what advice he'd offer to anyone starting out today.
Joe grew up in Gravesend in Kent and the first ever career he ever seriously considered was either in graphic design or architecture. However, the lightbulb moment came when he received a Tascam 4-track recorder for Christmas when he was sixteen and he fell in love with writing, creating and recording original music. He rushed to the careers adviser at school and they imparted knowledge and advice that led Joe on the path to choosing a Music Technology degree at Bath Spa University.
He then joined Absolute/Blind Pig in 2011 straight out of finishing University and started as a runner, the perfect role to discover how the business and the industry worked. It wasn't long until Ric Comline, founder and Creative Director at Blind Pig discovered that Joe made music. There were more and more projects and pitches coming in which needed bespoke music composition to accompany the illustration and animation work.
Joe remembers that "eventually it became so busy that I was thrilled to be moved out of running and in to Blind Pig permanently…effectively setting up my own department in a company that had never consistently offered music before." When asked about what gives him most enjoyment from his job, Joe answers, "I get paid to do the thing I love the most. The variety of briefs we receive means that I get to write music that I'd never imagine writing. I have the best job."
The projects that Joe especially keeps his eyes (and ears) peeled for is anything involving a deeper level of grit – he finds that "you have more to play with when something is dark and moody". In fact, last year, it was exactly this which attracted him to the powerful, poetic short film 'No More Knives LDN' directed by duo Will & Carly in partnership with charity Lives Not Knives with words written by 17-year-old South London poet, Maya Sourie.

About the project, Joe comments that he "was immediately struck by the quality and uniqueness of the film. The fact that it was raising awareness for such a relevant and poignant subject made the project even more attractive and engaging to me both professionally and personally…it was an opportunity to try some compositional ideas that I rarely get the chance to create." Joe's music for this piece won him the 2019 Kinsale Shark Bronze Award for Original Music which he says is the highlight of his career to date.
In every individual project, Joe explains that he approaches each one as an opportunity to challenge himself and discover new ways of working and creating music. Most recently, for example, he composed a hybrid synth and strings piece for BMW "M140I - The Shadow Edition".
In this specific brief, the challenge was to create a hybrid music/sound design piece for the stunning CG visuals. Now, having come from a song writing background, Joe says he "loves a texture-y, drone-y, synth sound as much as the next guy" but that he'd never really written something that was so freeform and devoid of rhythm. His intention was "to marry synths, strings and SFX together in a way that made it hard to distinguish what was what" , a complete union of sound.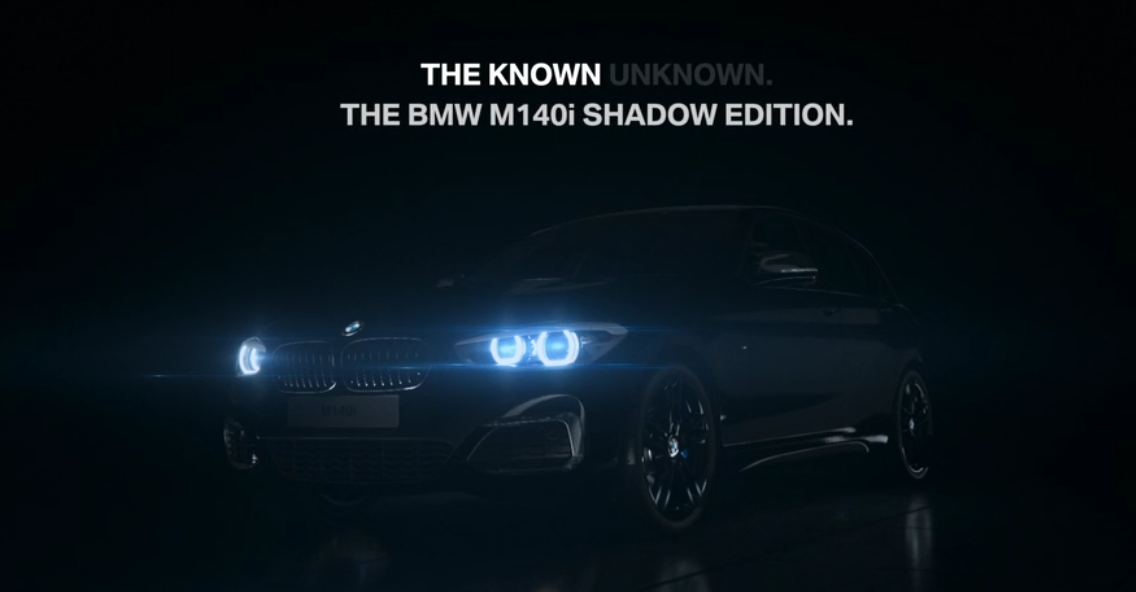 Having worked on so many different types of projects over the last nine years, it's interesting to hear what advice Joe would offer to aspiring music composers and sound designers who are about to embark on a career in the industry. Joe said his number one piece of advice would be to "buy some music software and learn it inside out. Also listen to as much music as possible and cultivate personal projects to demonstrate your skills…"
It's important to have a discussion point when reaching out for internships or work experience, even having a piece of work to ask for advice or feedback on is really helpful. It's also brilliant and satisfying to creatively produce work for yourself in areas that you're interested in, this always translates really well when speaking to others. When asked about his personal projects outside of work, Joe's album "109", a ten-track dance record, which he released under the name Paperhouse arises and again it's obvious how much personal, "passion" projects can encourage creativity and help discover new inspirations and techniques.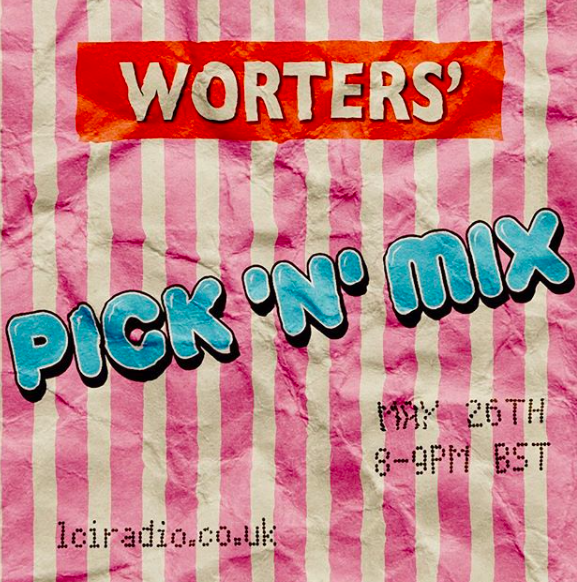 For any further information about Joe, his music composition or to find out ways to collaborate, please contact Executive Producer Thierry Levy via email - thierry@blindpig.tv or contact Deli Music for Joe's library tracks - https://delimusic.com/our-music/composers/joe-worters.aspx.