Absolute Post has bolstered their 2D compositing roster with the signing of nuke maestros Simmonds and Clapp.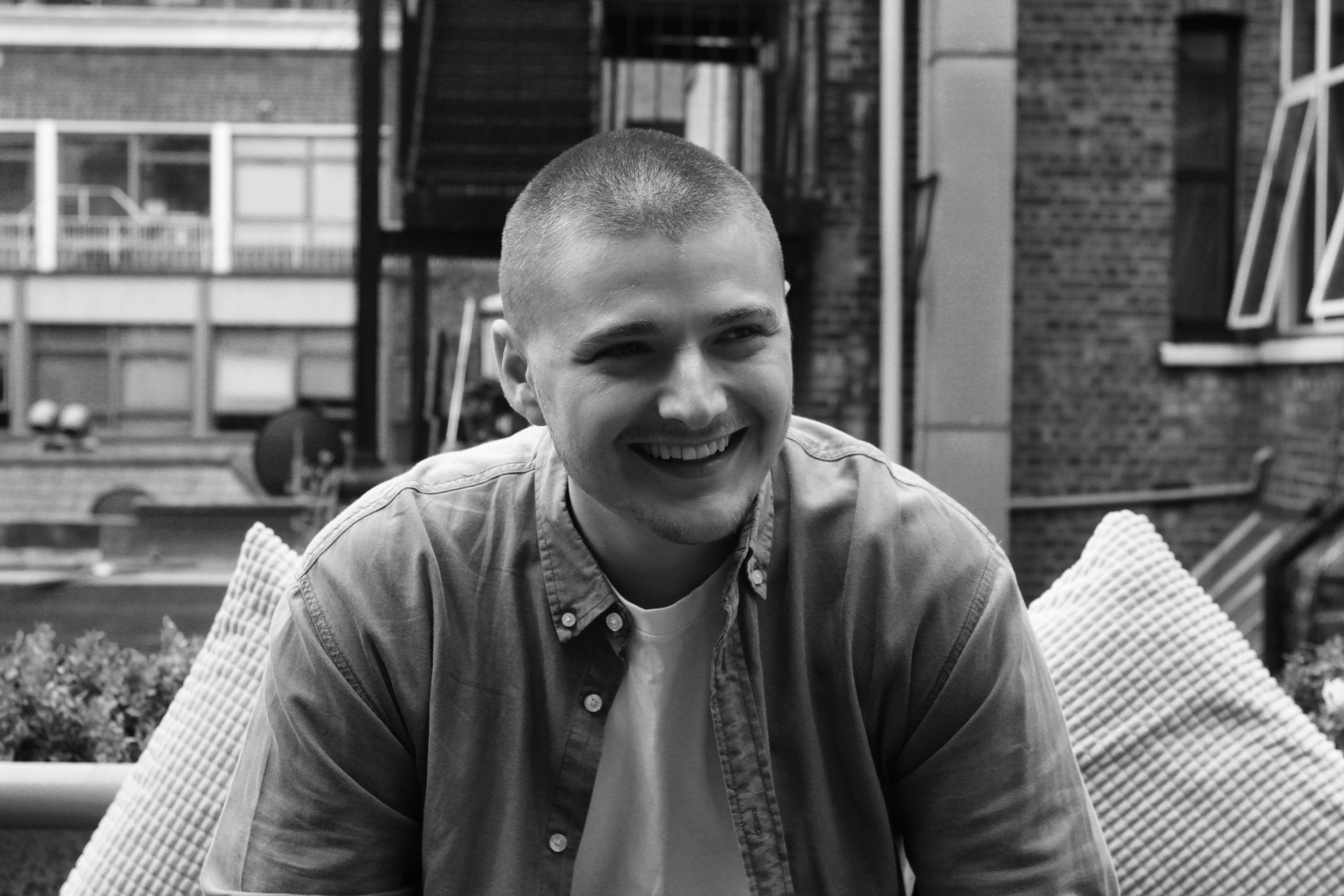 TOM CLAPP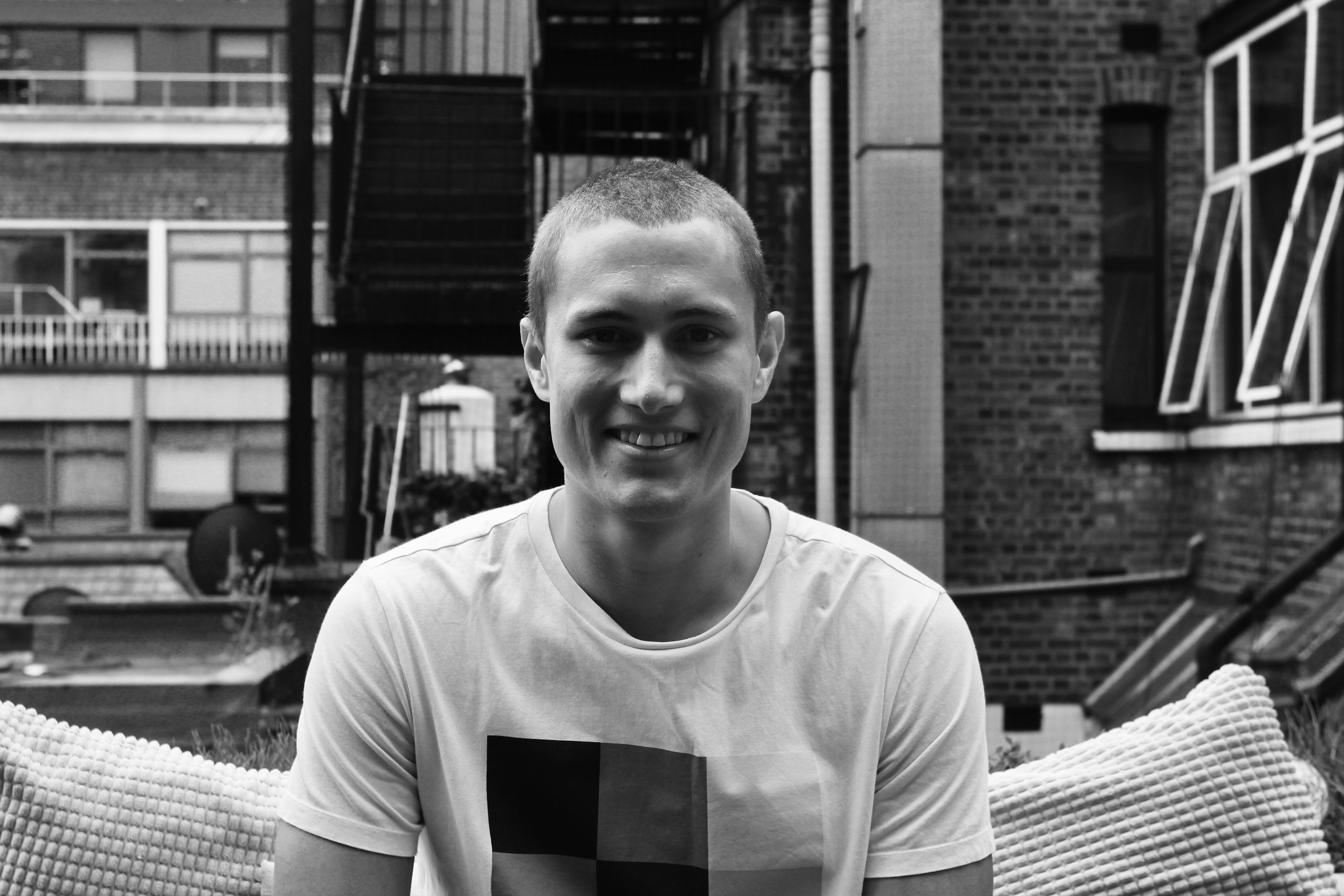 SCOTT SIMMONDS


Tom joins from Unit having studied animation at Ravensbourne College and subsequently transferring to mastering Nuke. Graduating in 2016 Tom progressed rapidly to Nuke Artist where he honed his skills on a variety of work, from long form for Sky on the Bafta nominated series Britannia to the Love Island trailer for ITV creative.
Scott Simmonds worked at Prime Focus prior to his time at Unit, where he met, mentored and partnered Clapp on multiple projects from fast turn-around commercials to VFX laden long form broadcast projects. Scott has always enjoyed pushing technology as hard as its possible, in order to deliver the best possible VFX shots to his clients. He enjoys the challenges of compositing as well as shoot supervision and has thrived as Nuke has evolved into the powerhouse it is today.
Their wide ranging experience and keen attention to perfection are essential assets to any compositing challenge. Their shared ability to problem solve and to do so with a smile, makes their addition to the Absolute family a very welcome one.
Phil Oldham, Creative Director and Absolute Partner spoke with enthusiasm about Tom and Scott coming on board.
" It's our privilege and pleasure to welcome such talent as Scott and Tom to the Absolute stable. We are thrilled to have Scott and Tom join us as we continue to develop and evolve in our 15th year of being Absolute."